Repeat after me, you can conquer this trend without staging a full-fledged psychedelic wardrobe revamp. When fringe showed up on the most covetable bucket bag of the moment  – it was the resounding nod of approval that mainstream adoption is a must.
This sneaky trend has cropped up before and I'm even more leery of it this time around. For fall, I'm forgoing the fight and tackling the trend head-on to help you avoid the dreaded fringe faux pas.
If you can't beat it, fringe it.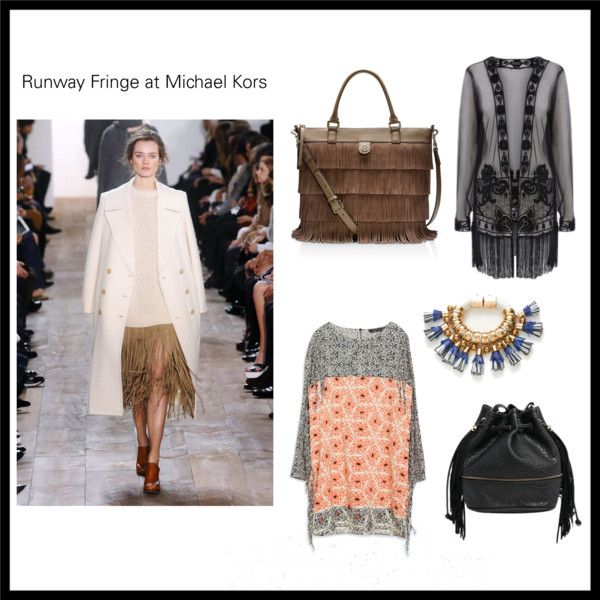 Sneak Peak NYFW: A special announcement to all my new followers. I'll be covering the NYFW springs via my twitter @peahenblog starting Sept 4th! Then be on the lookout for a full synopsis after the shows wrap.