Modeling / Acting
I am experienced shooting commercial and editorial print, advertisements and film. Find my print on Instagram and my full resume on Actors Access.
Professional Speaking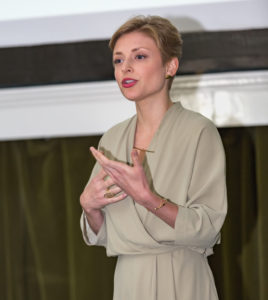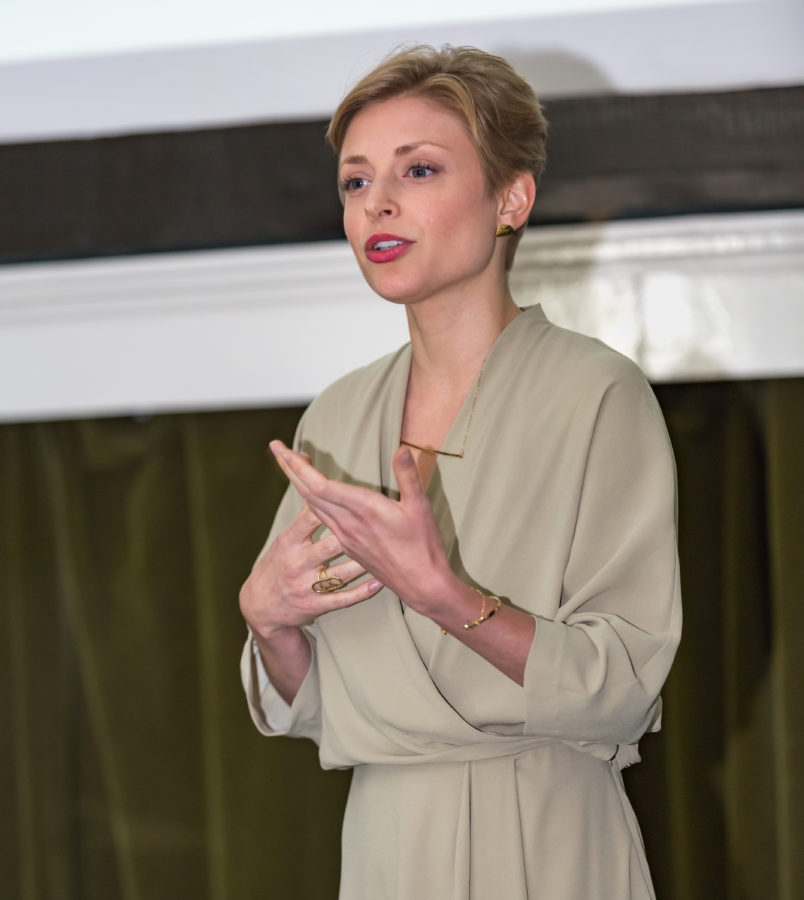 I am an accomplished public speaker and have given talks at TEDx, South by Southwest and Global Sustainable Fashion Week, and been featured on numerous local panels in Austin.
I can speak on any of these topics: ethical and sustainable fashion, consumer habits, vintage fashion, government and city development as it applies to fashion manufacturing; human rights in the garment sector.
Awards